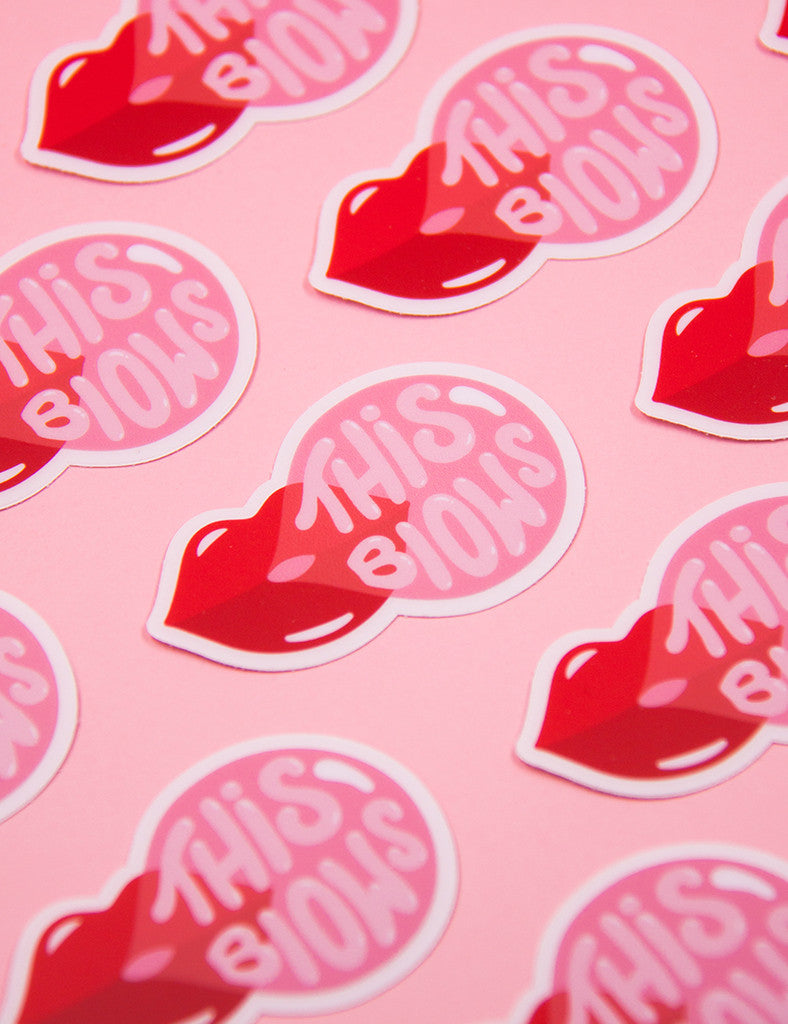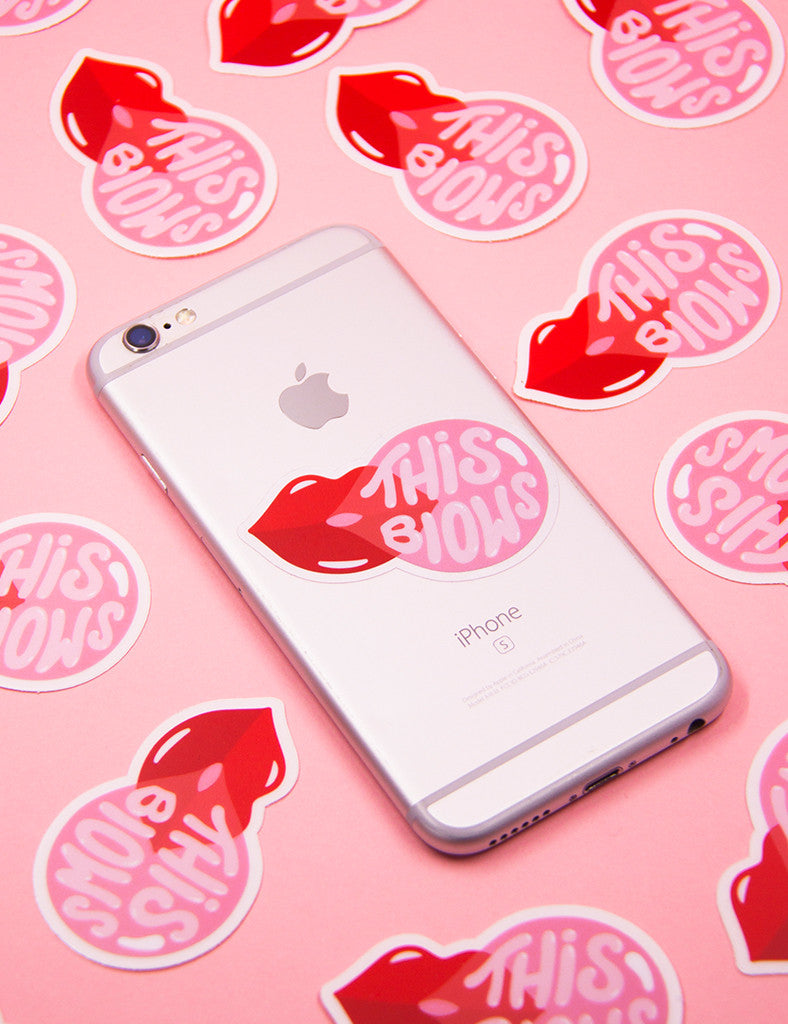 For all those times where...you know, this blows! A perfect bubbly sticker with just the right amount of sass.

- Size: 2.5" x 1.6"
- Durable High quality vinyl sticker
- With a UV laminate that protects from scratching, rain and sunlight

-
Original artwork by Joanna Behar ©.
Printed in the U.S.