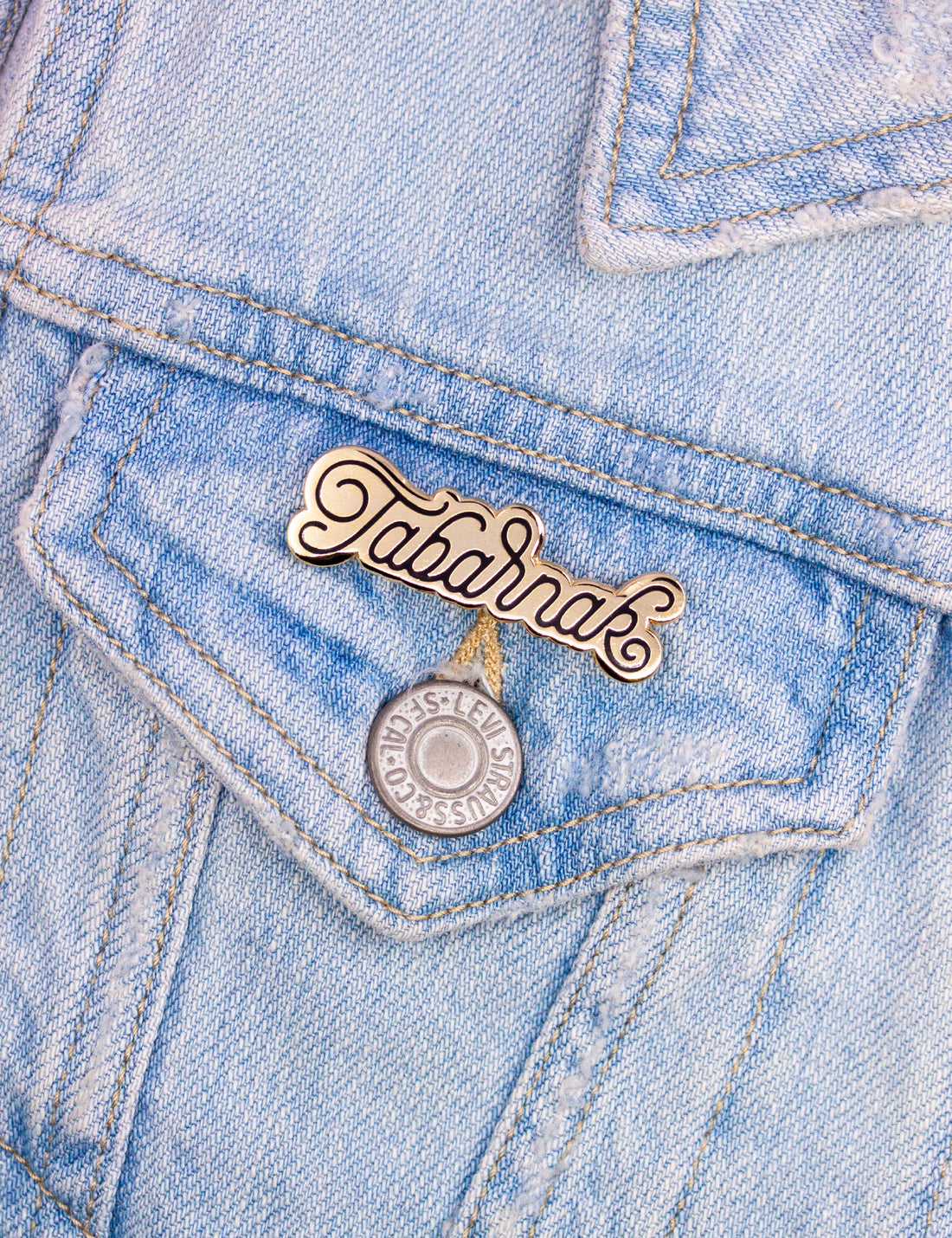 Have you been to Quebec? Or are you from Quebec yourself? Well TA-BAR-NAK! This JEWEL was definitely made for you, express your surprise, anger and everything in between with this sweet sweet pin !

- 42mm width hard enamel pin
- Gold plated
- Double rubber pin back
-
Original artwork by Joanna Behar ©.