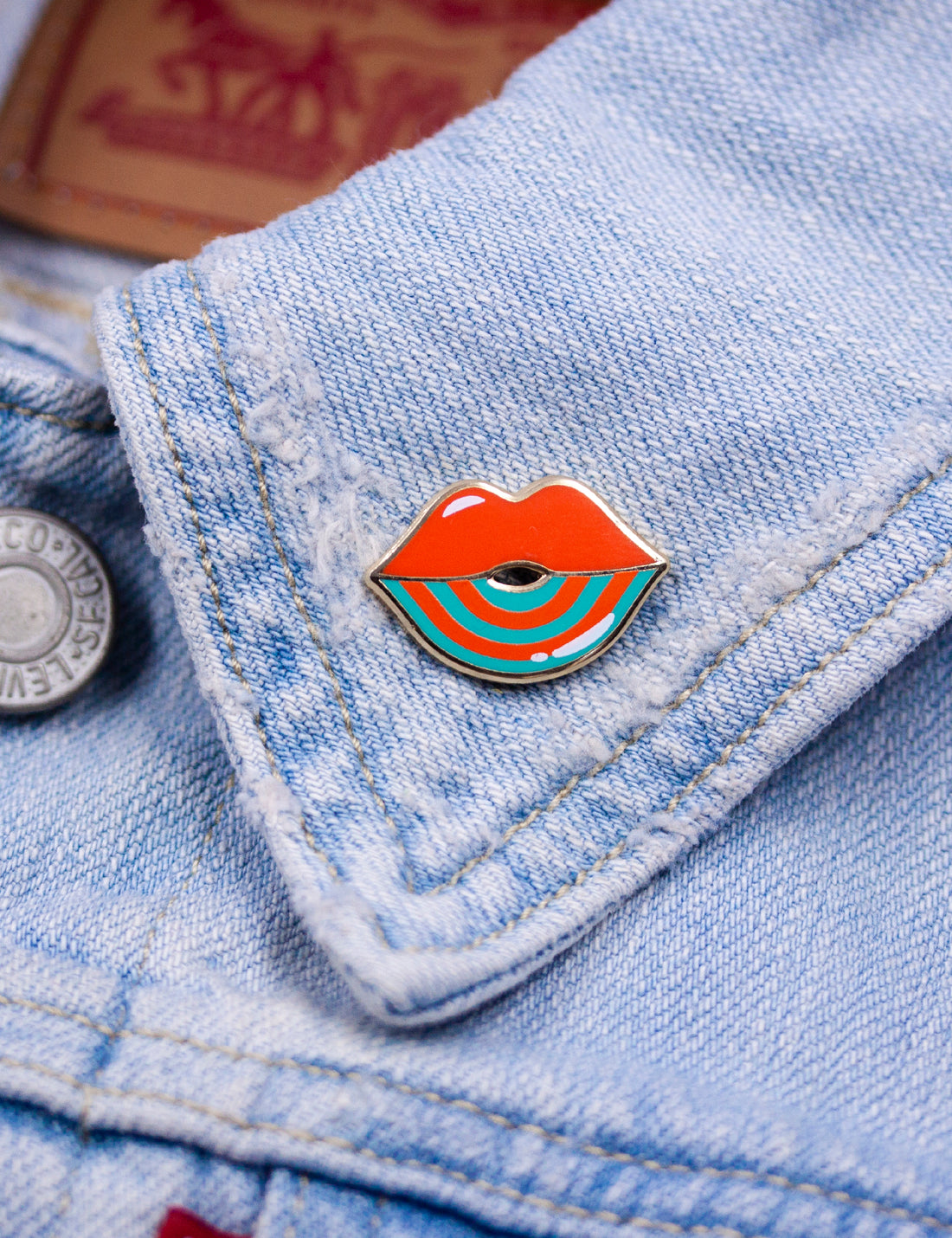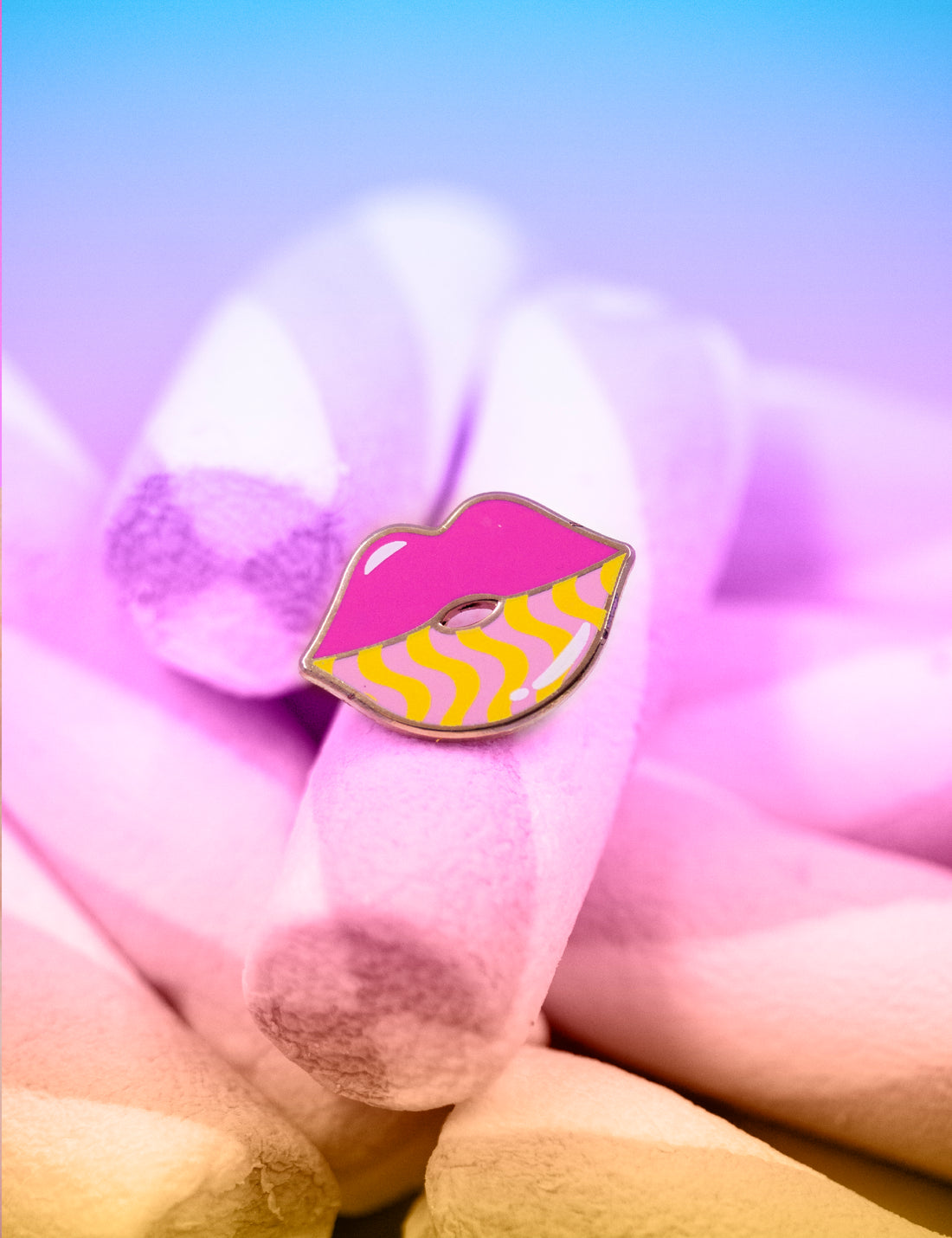 Lips pins - Limited edition
Forget about winter and keep things sweet and fresh with these cute lips! Which one will you get? Candy? watermelon? Smiley face? Get them all!
- 1 inch wide hard enamel pin
- Gold plated
- Two rubber pin backs
-
Original artwork by Joanna Behar ©.