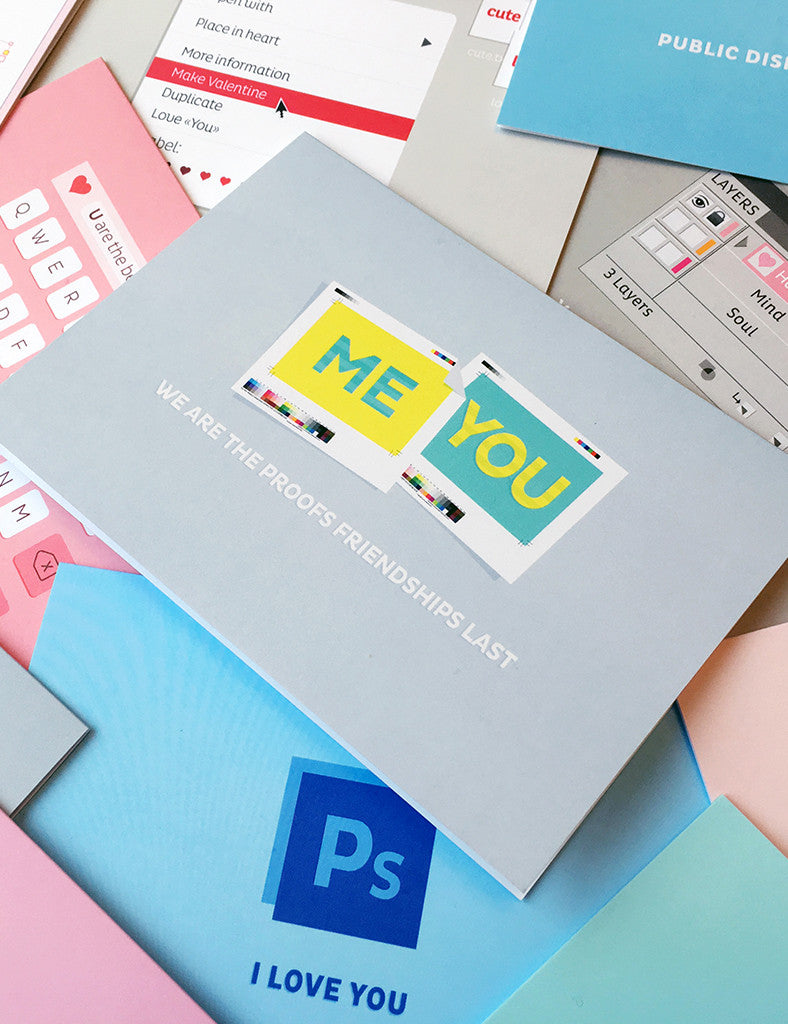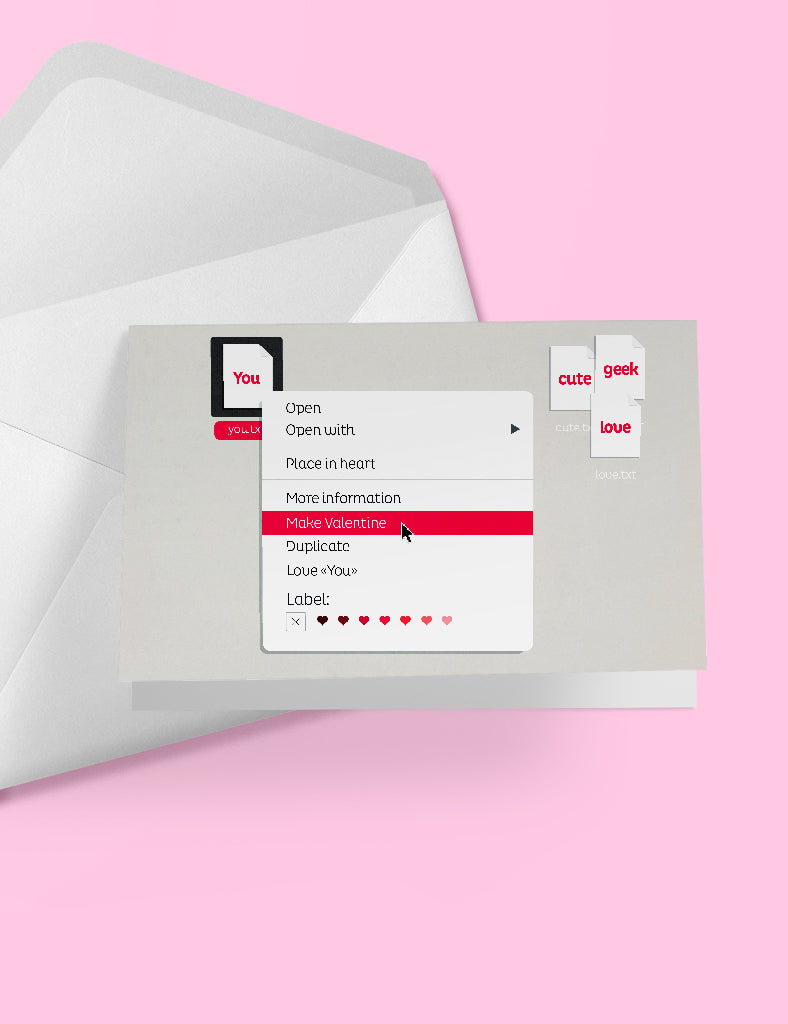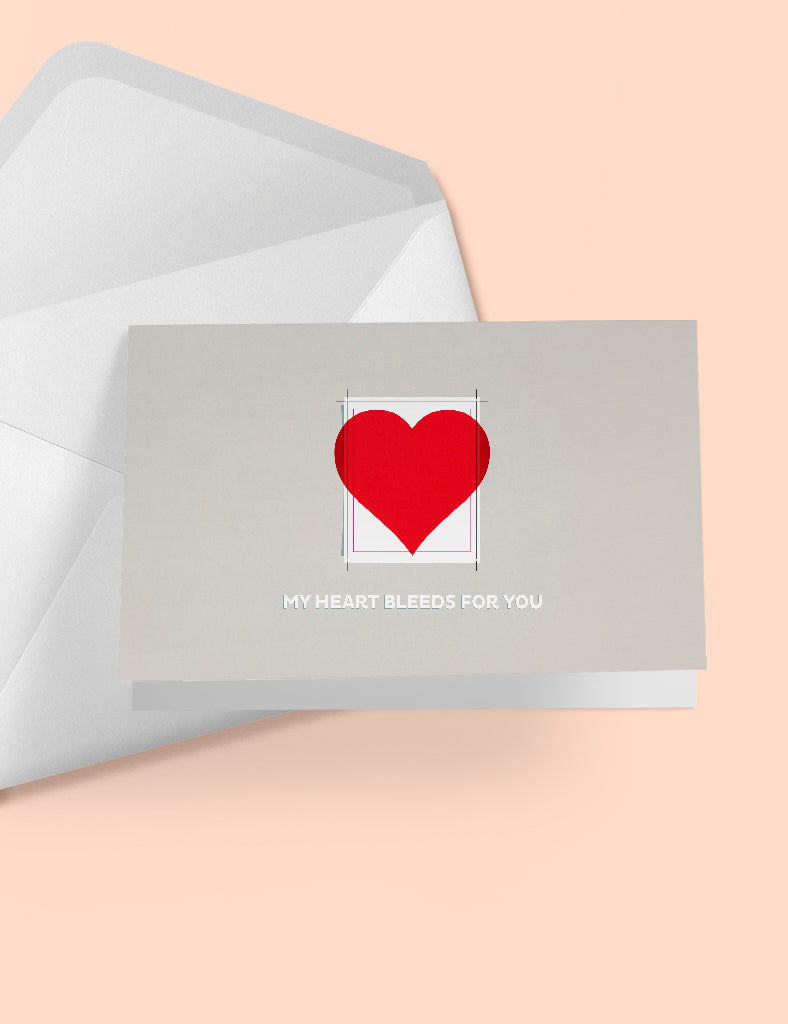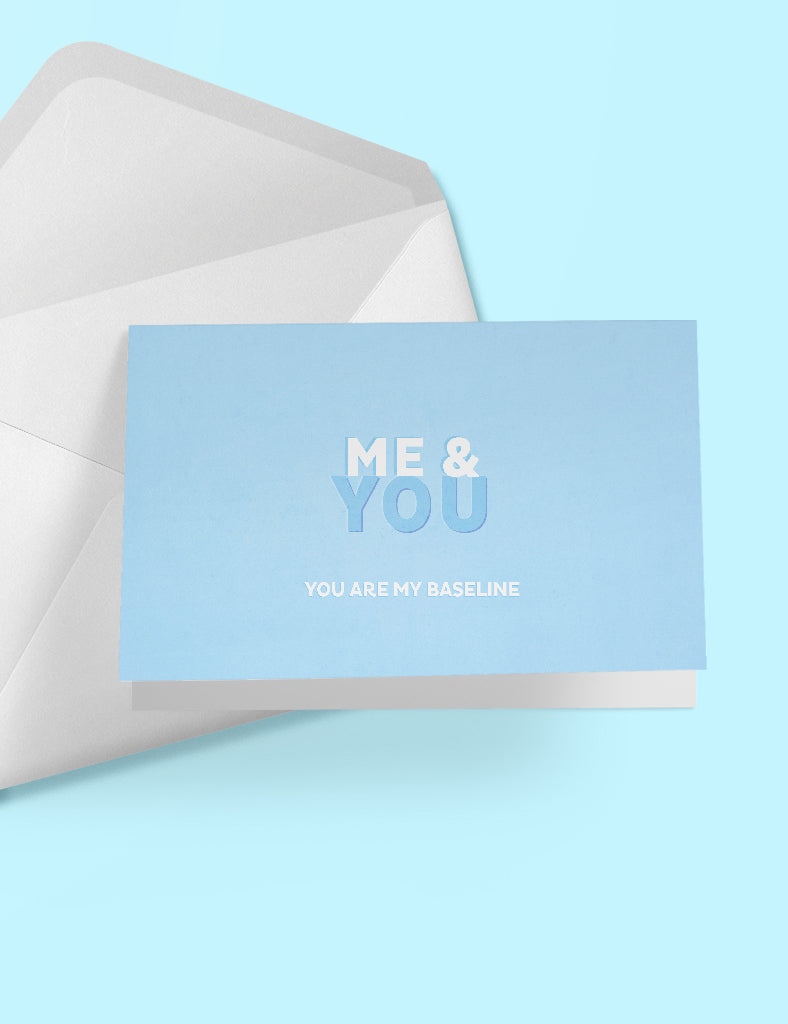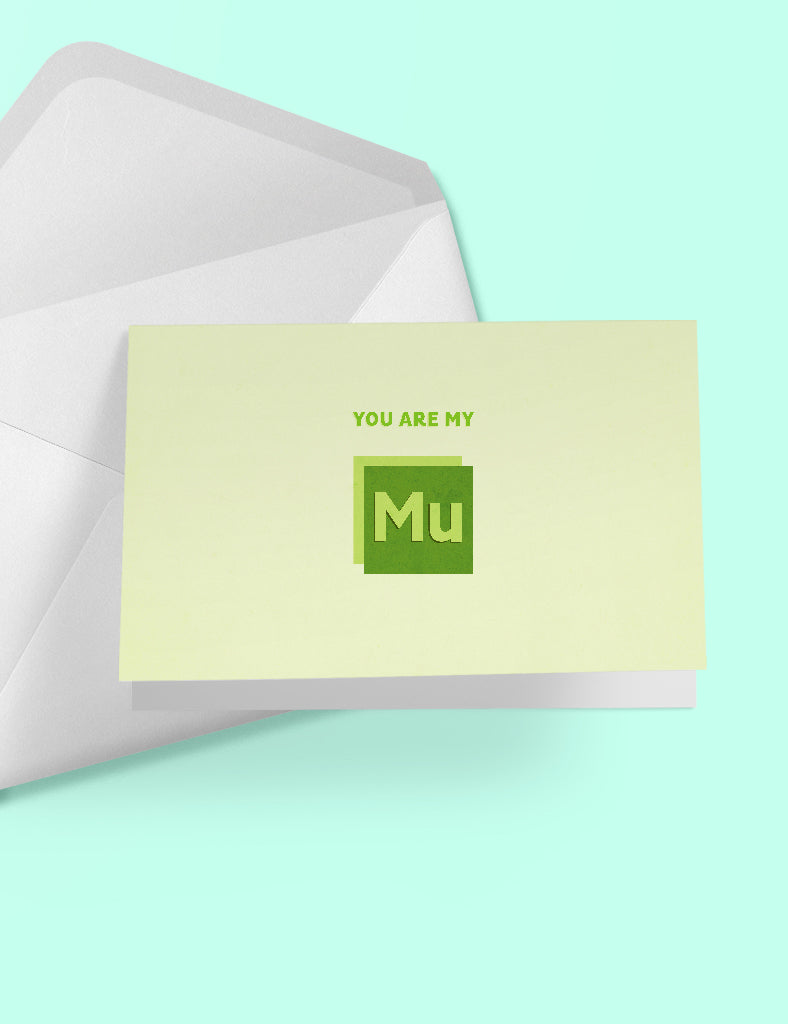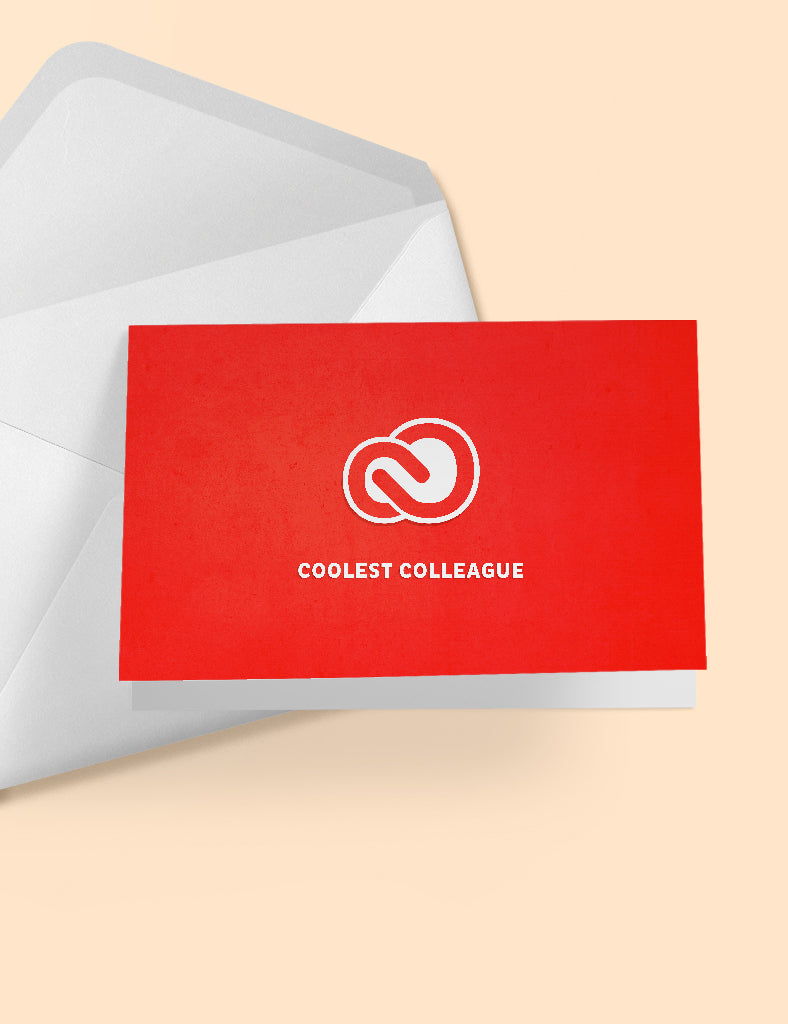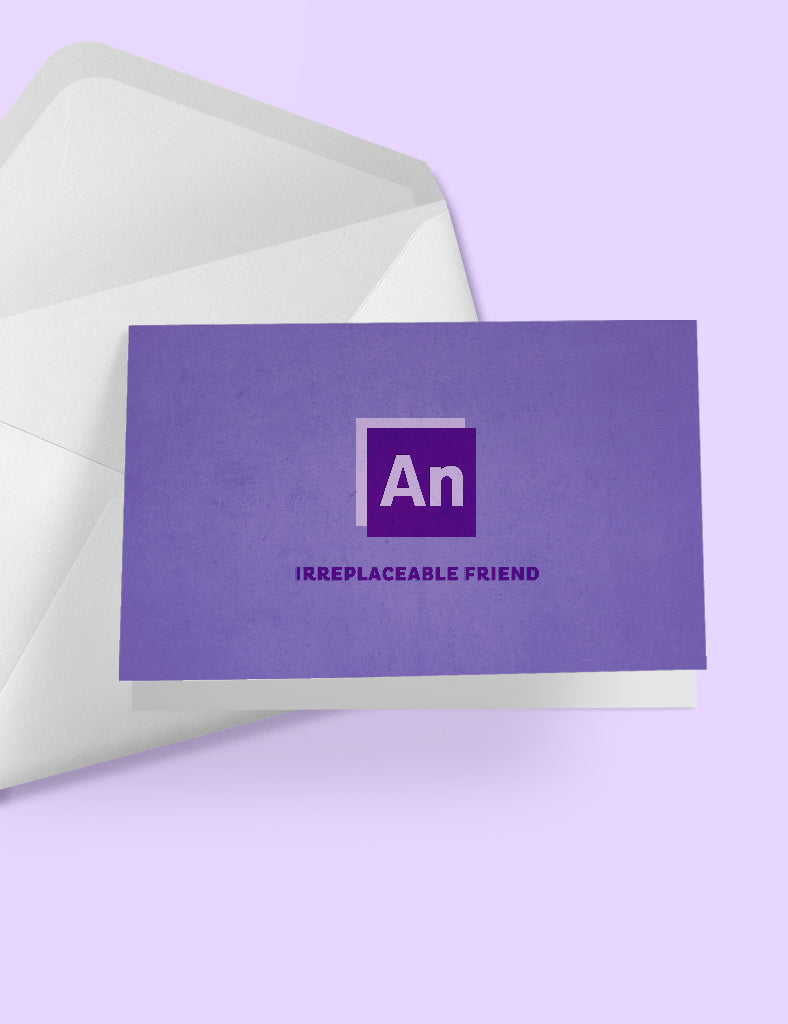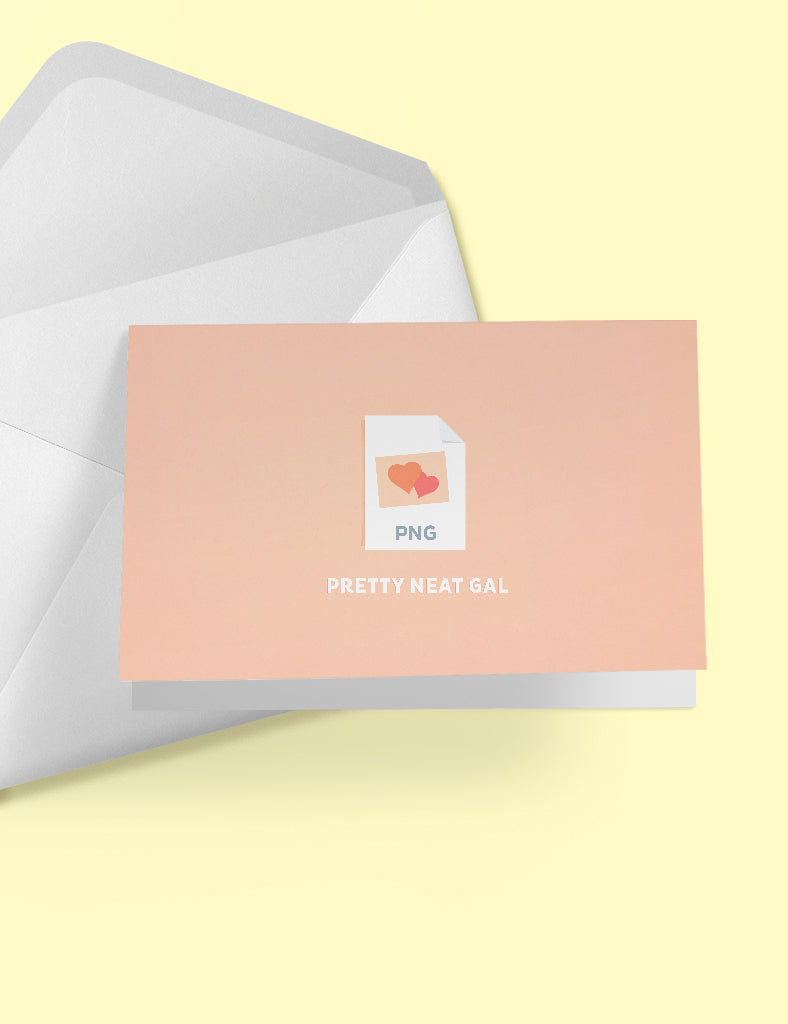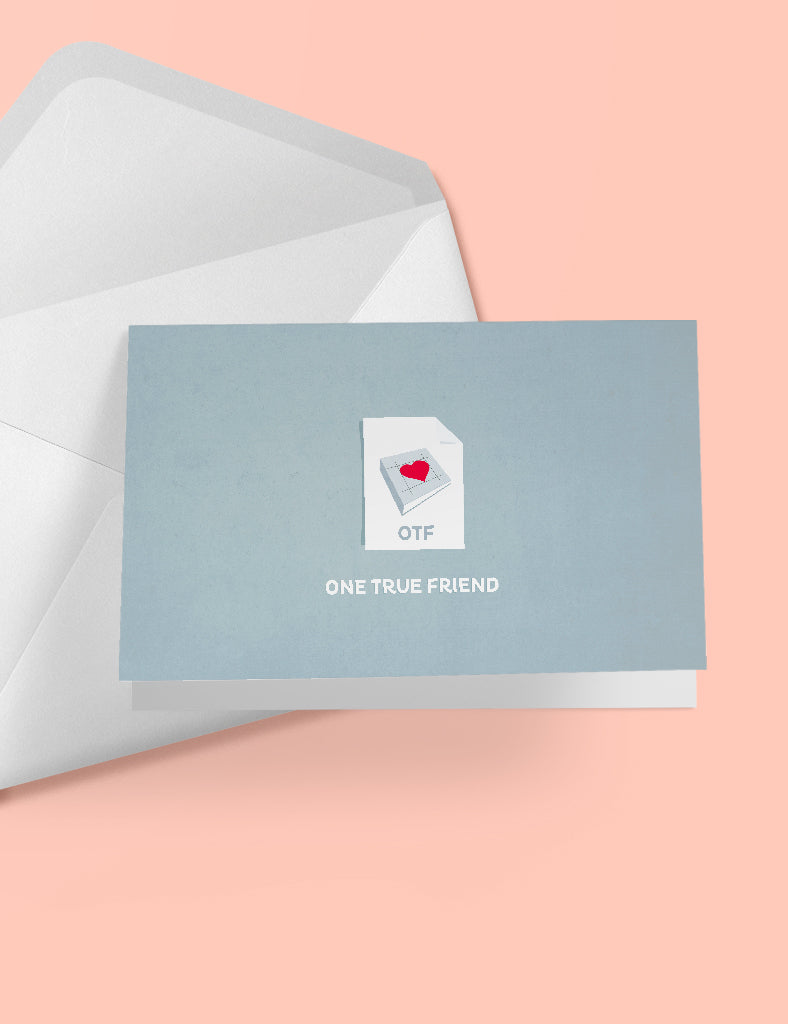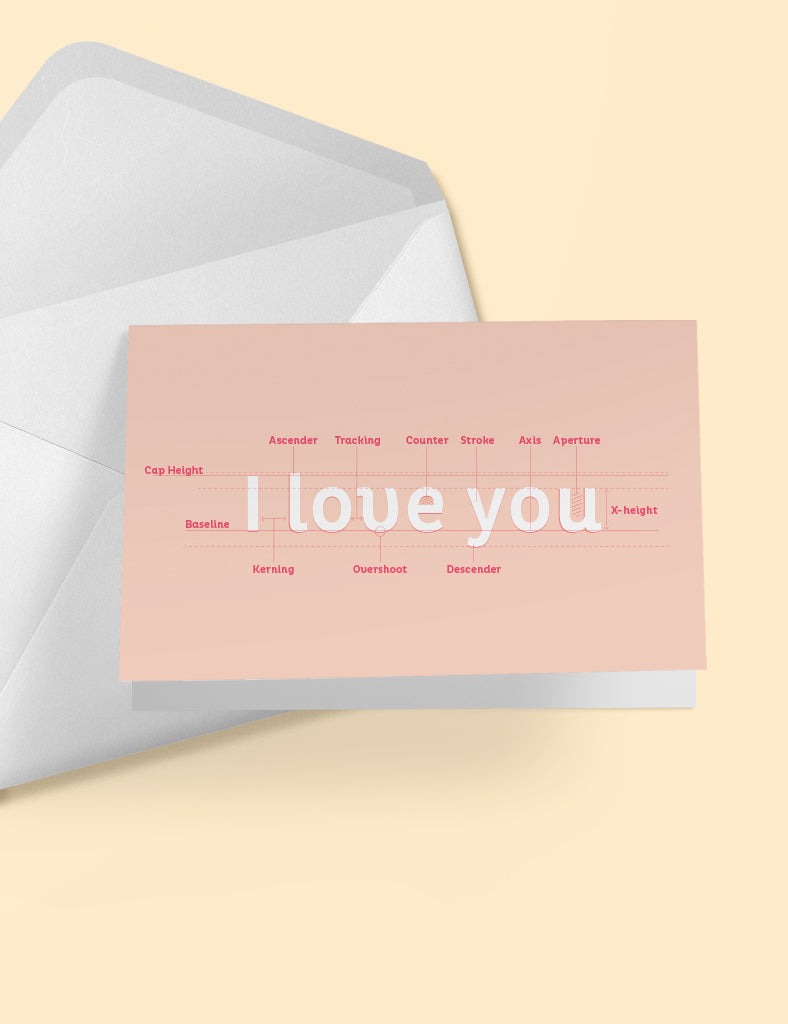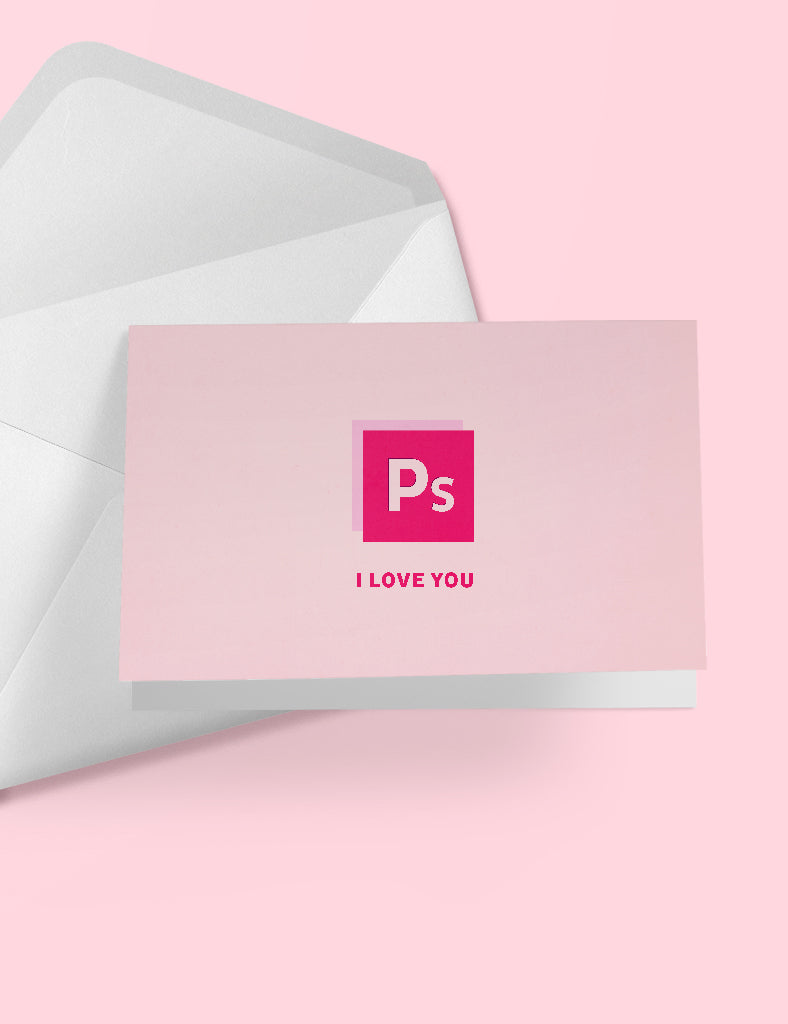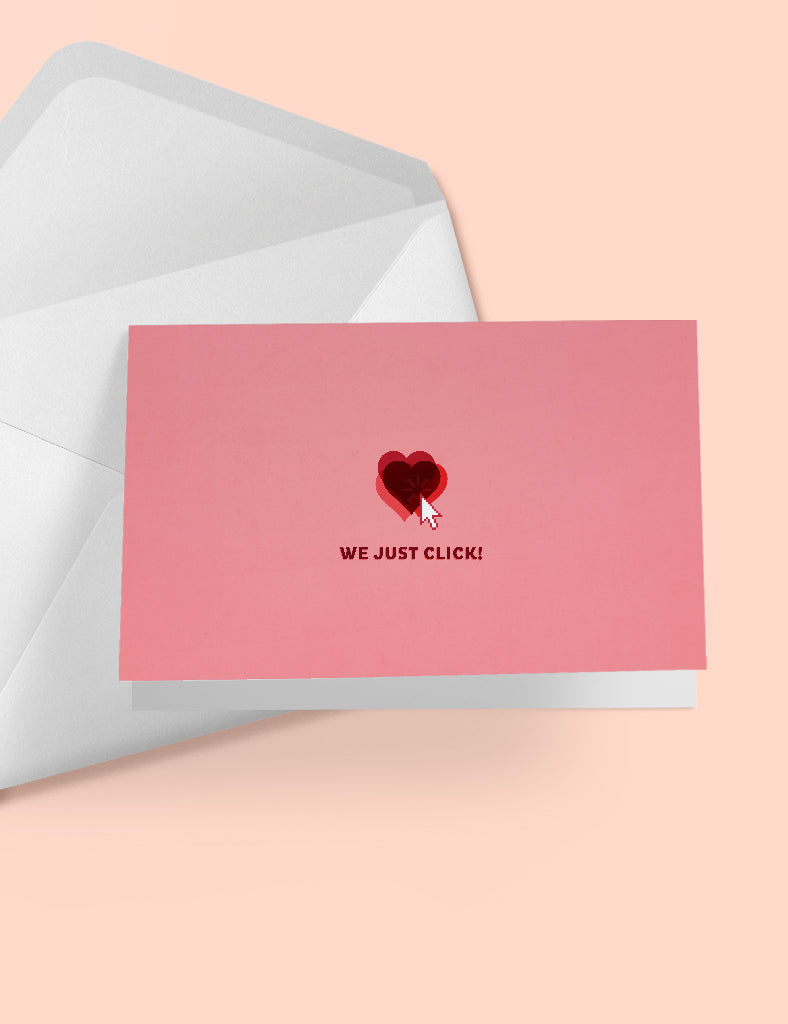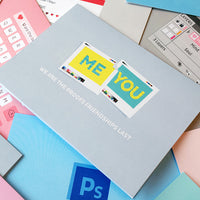 Geeky Valentine Greeting cards
The perfect greeting cards for your geeky lovers and friends are finally available for purchase! These are the perfect way show your designer friends and significant others you love them. May they be graphic, UI, UX designers, typography nerds, artists or just adobe addicts, these will sure bring up a smile!
- 4,13" x 5,82"
- Printed on thick 340gsm
- Light satin coating on the outside, the inside is left uncoated
- Comes with an envelope per card
-
Original Design by Joanna Behar
Printed in the U.K.