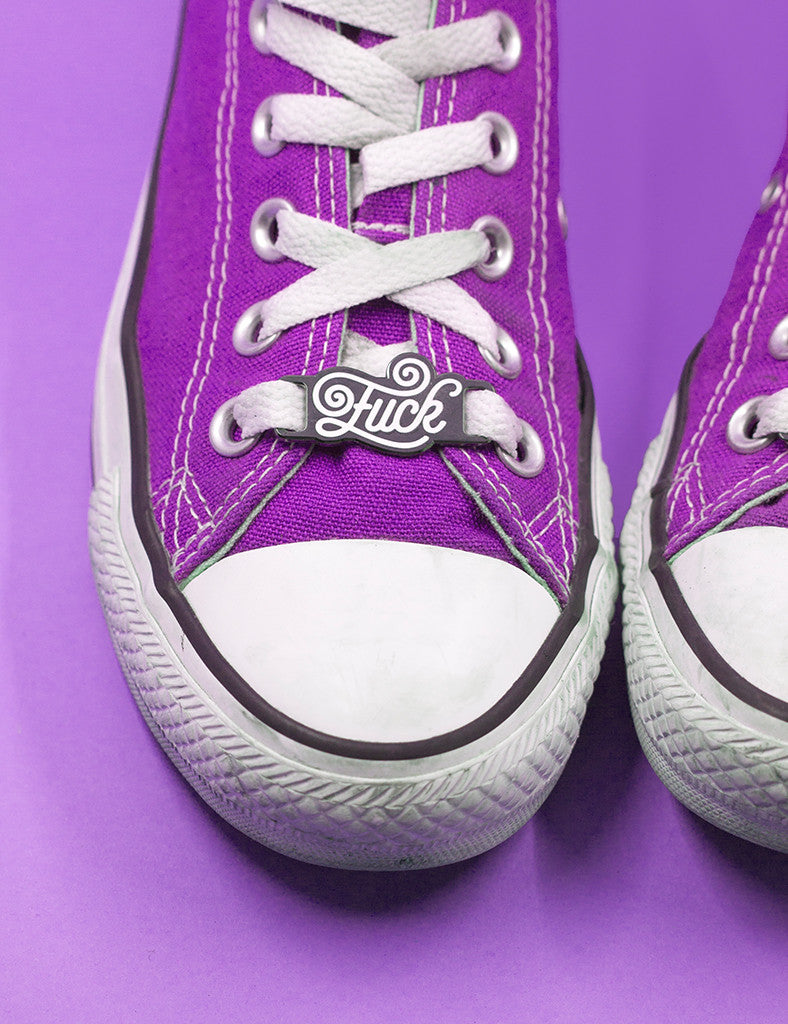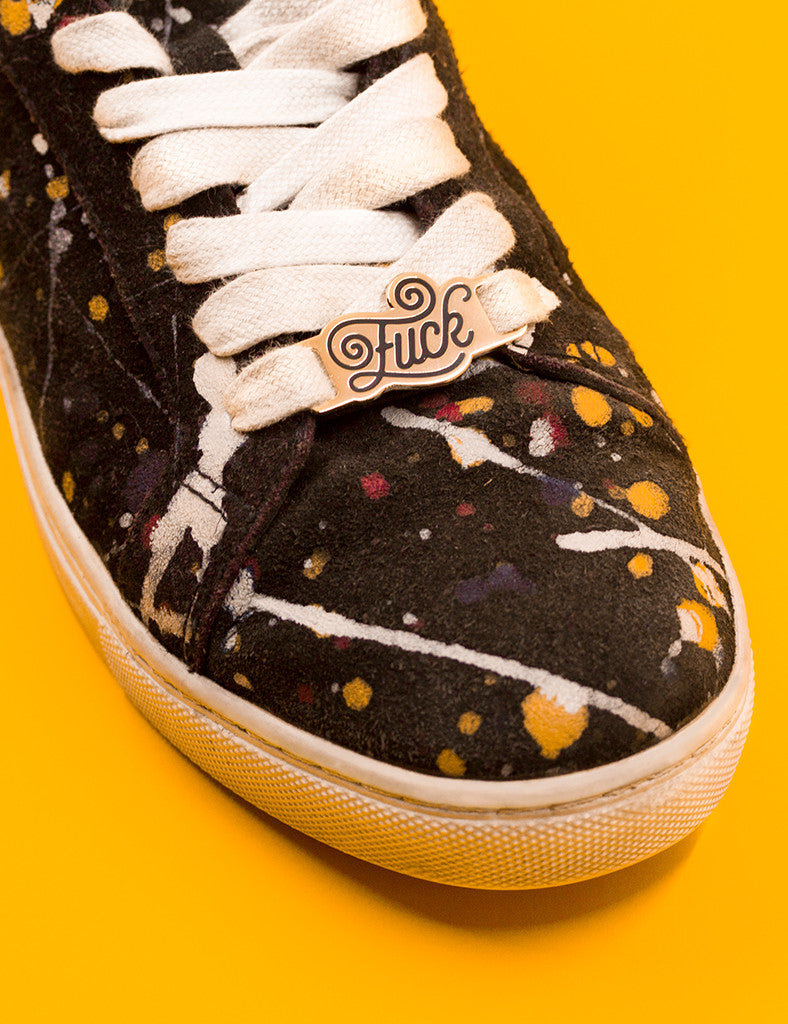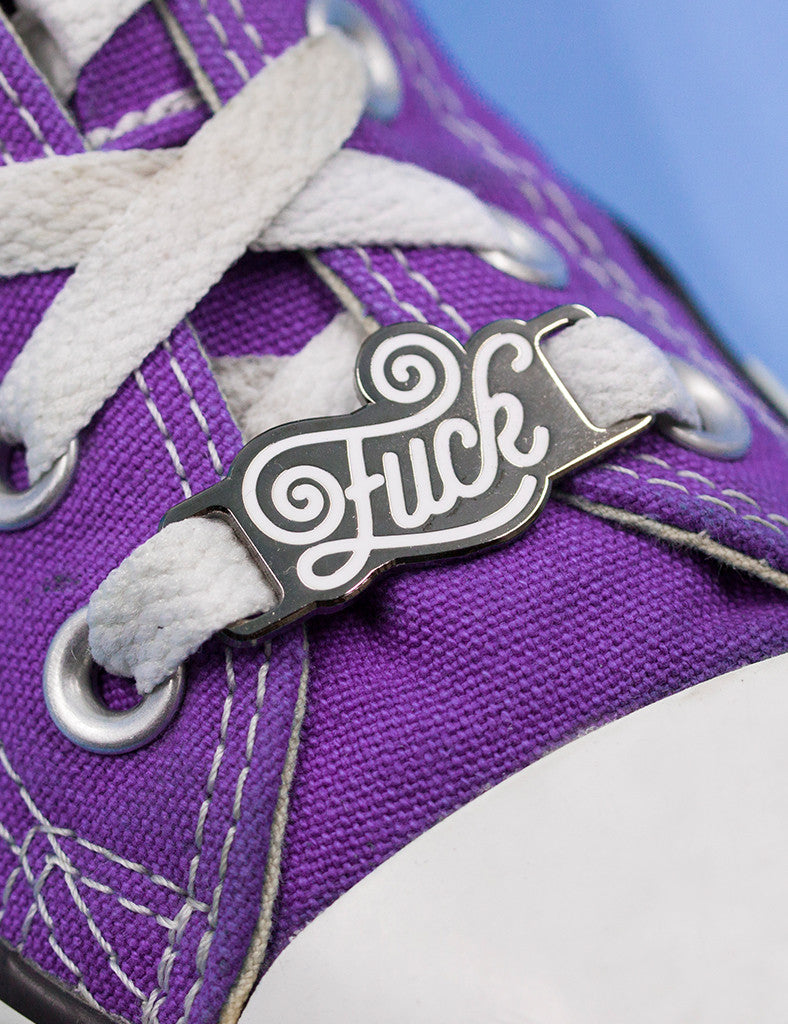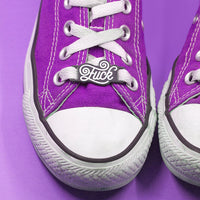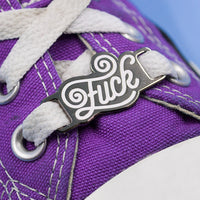 Start upping your shoe cuteness game this summer with these badass brand new lace locks! 
- Comes with two lace locks
- Made to fit 3mm thick lace nibs (which is the standard & most common size)
- Made from high quality, gold plated hard enamel
- Available in 3 finishes!

-
Original artwork by Joanna Behar ©.