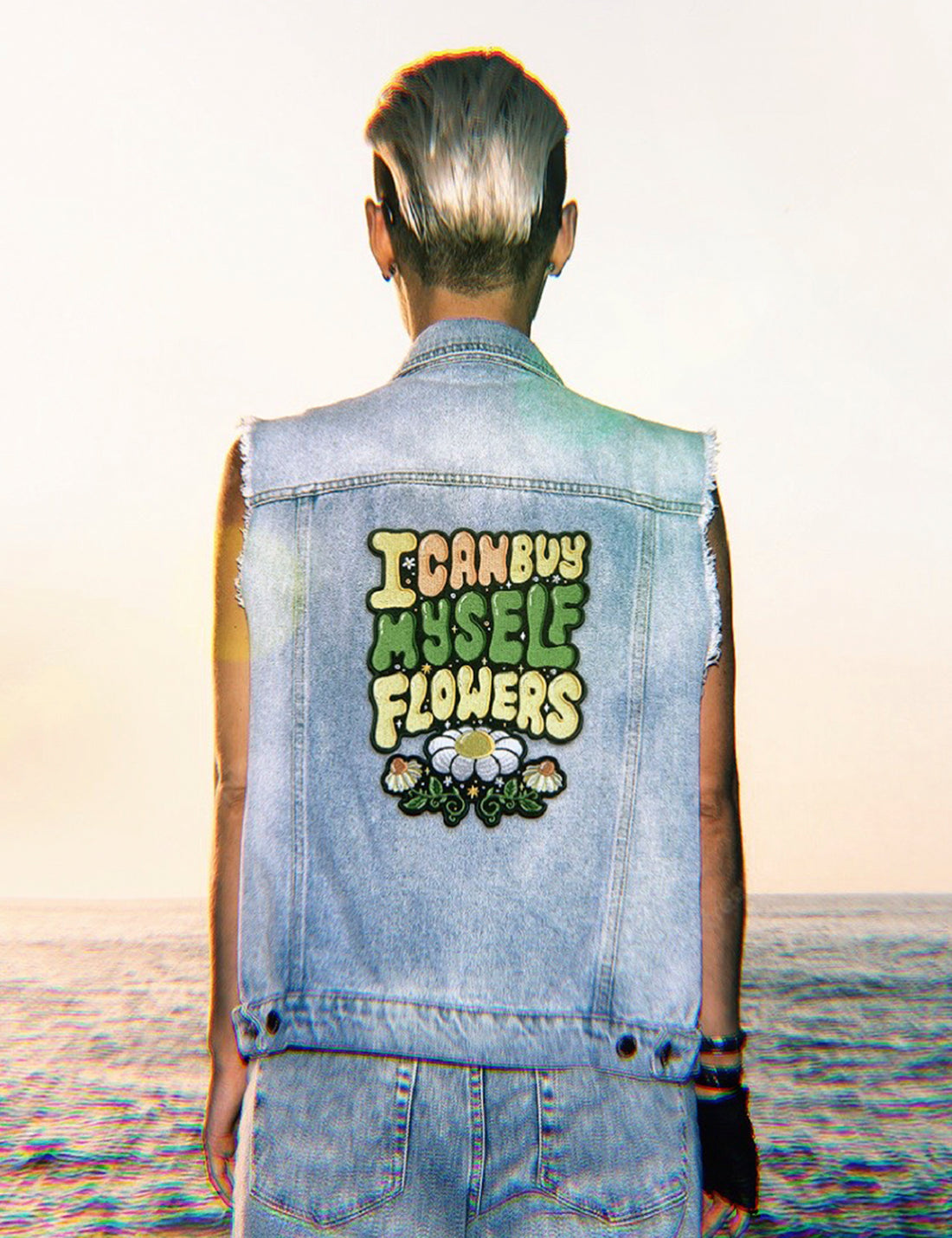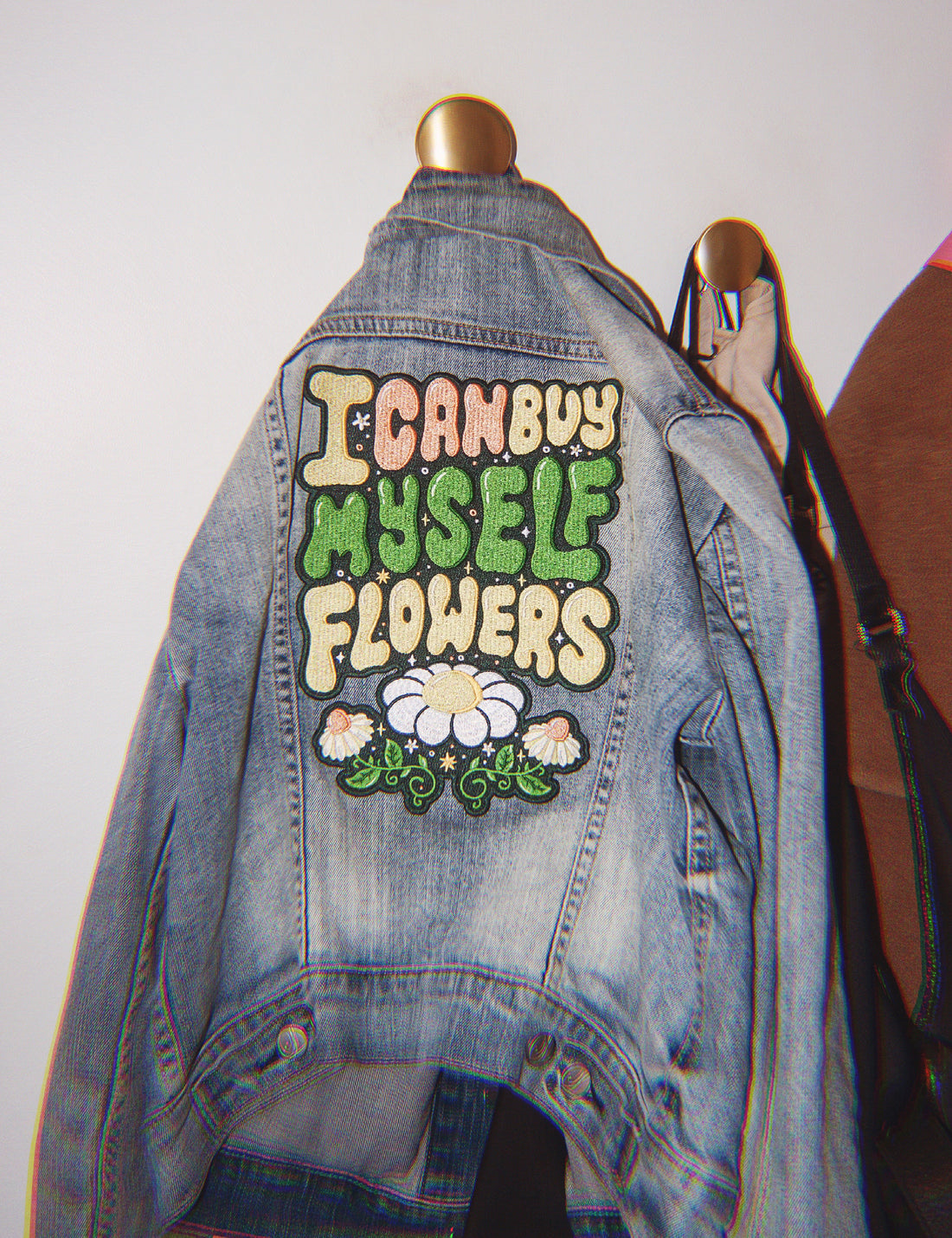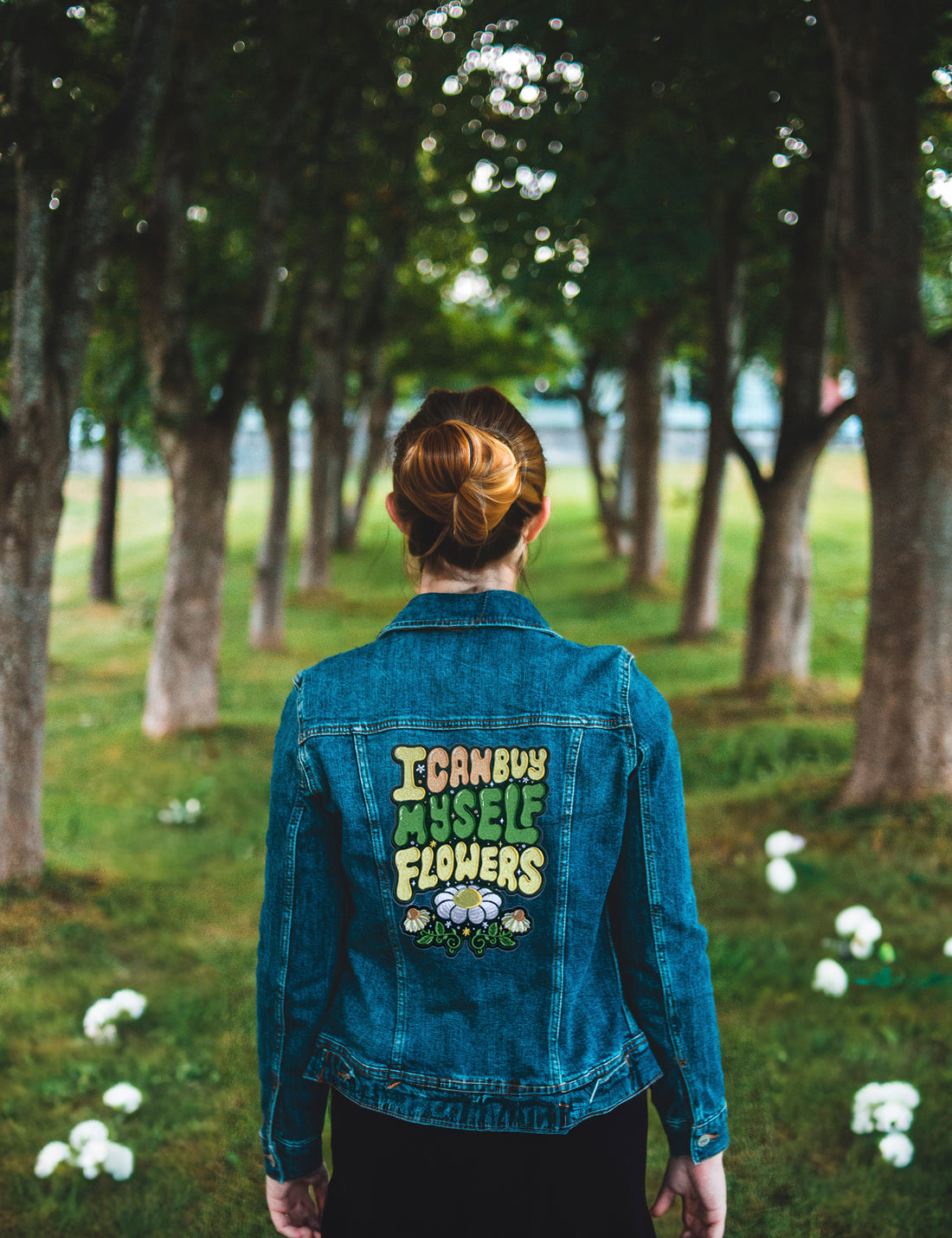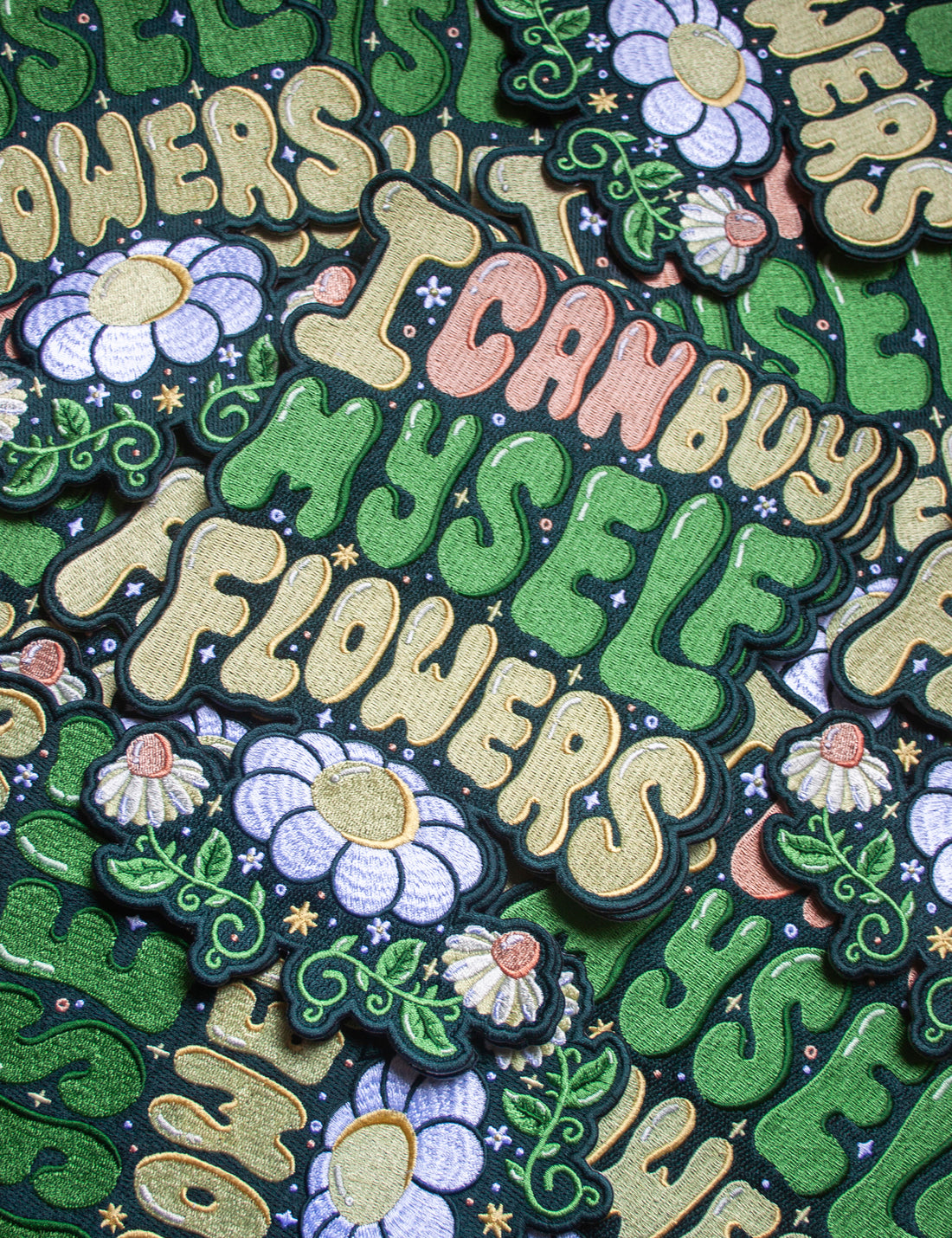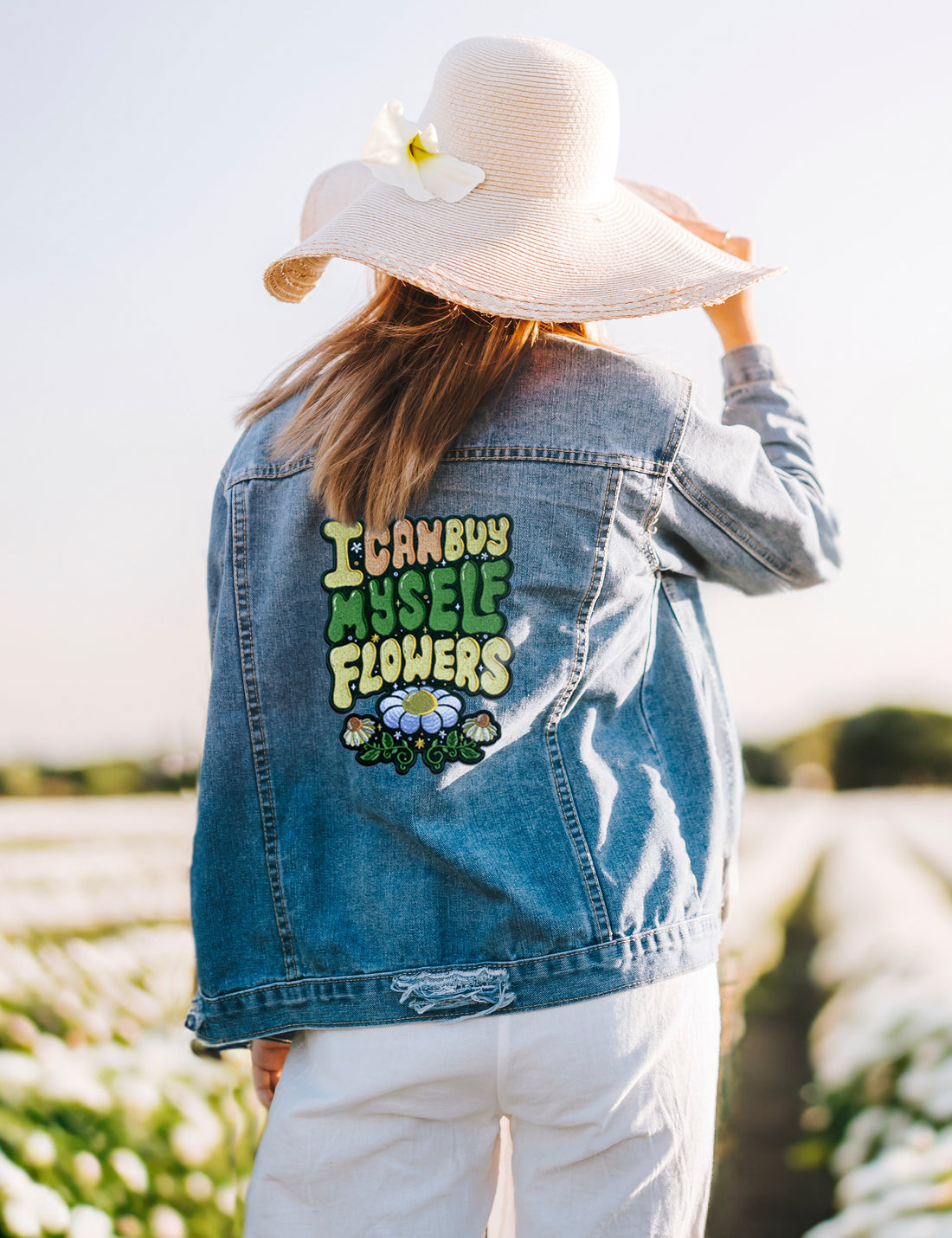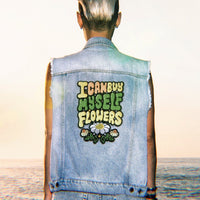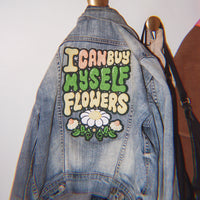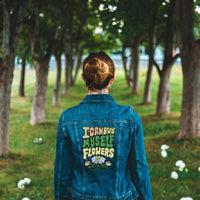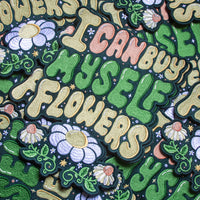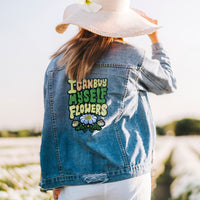 Inspired by the empowering lyrics of Miley Cyrus, this Back patch boldly proclaims your ability to embrace self-love and independence.
YOU don't need anyone else to bring beauty and joy into your life. Celebrates your strength, resilience, and the power to treat yourself with love and kindness with this beautiful decorative embroidered patch.


- 22 cm height
- 100% Embroidered
- Available as Iron on - Really easy to apply, (some sewing is recommended if you'll be washing the item a lot, it is not recommended you wash the item if you use the adhesive option)
- Made for any type of apparel! Jackets, vests, bags, even t-shirts, the customisation is up to you!

-
Original artwork by Joanna Behar ©.