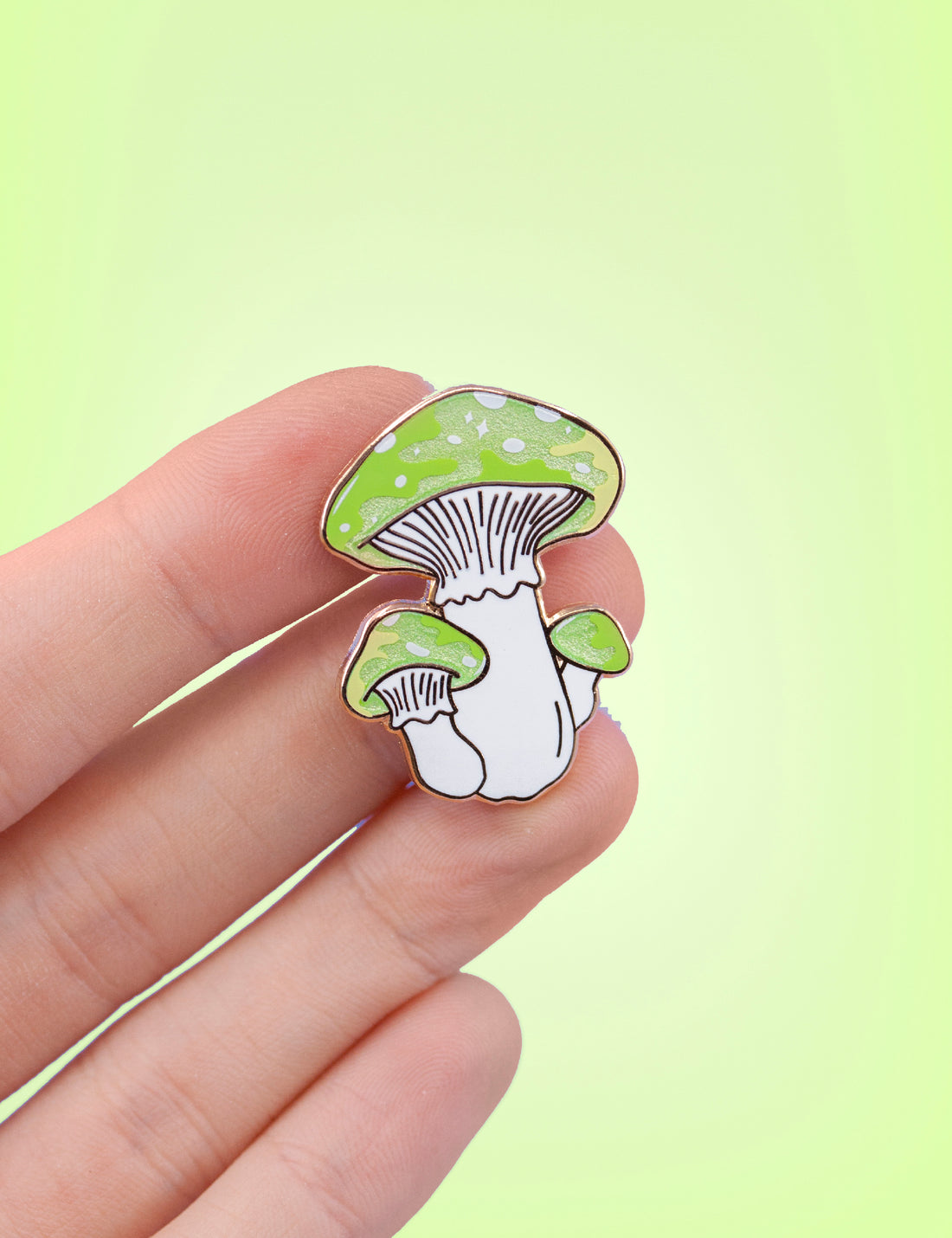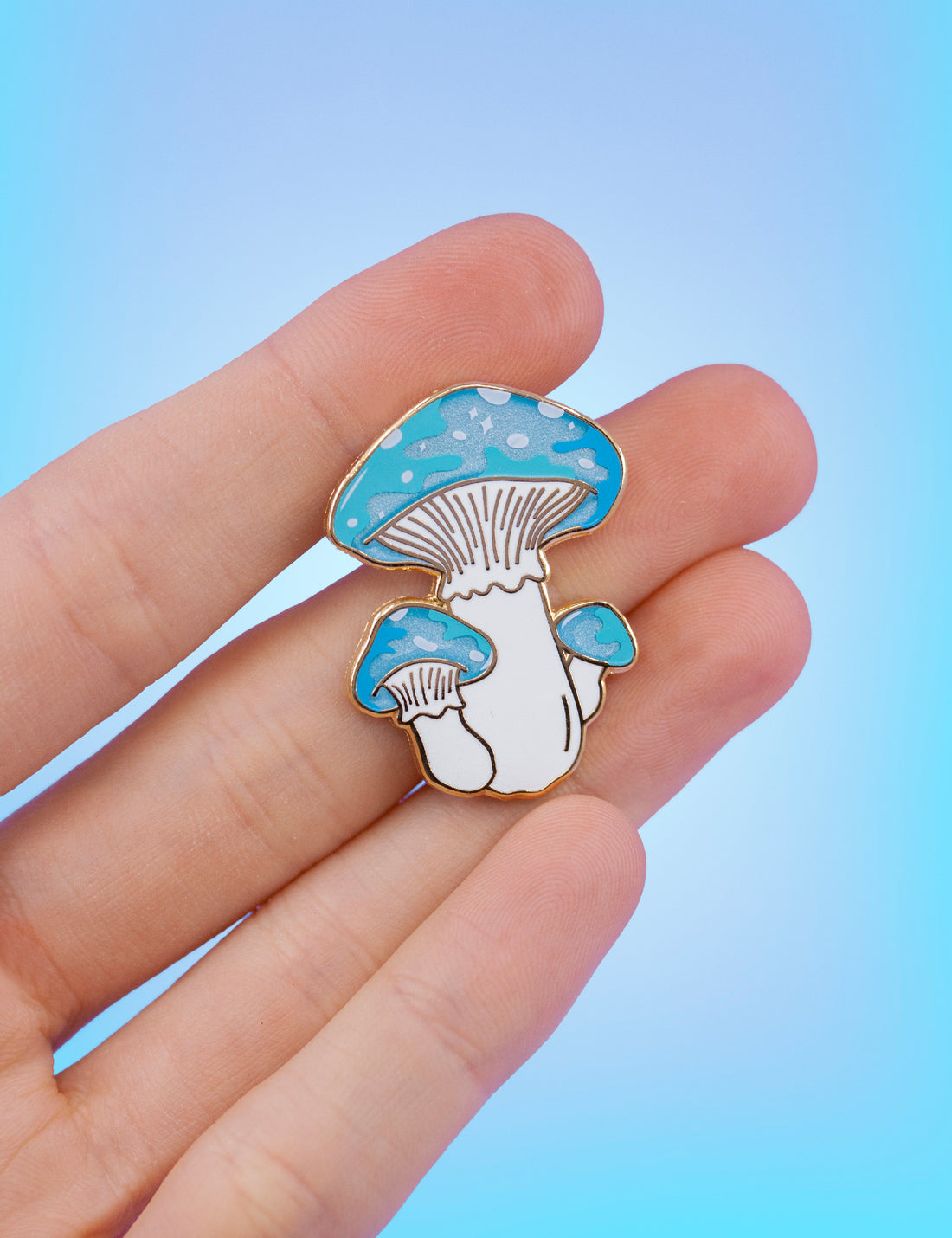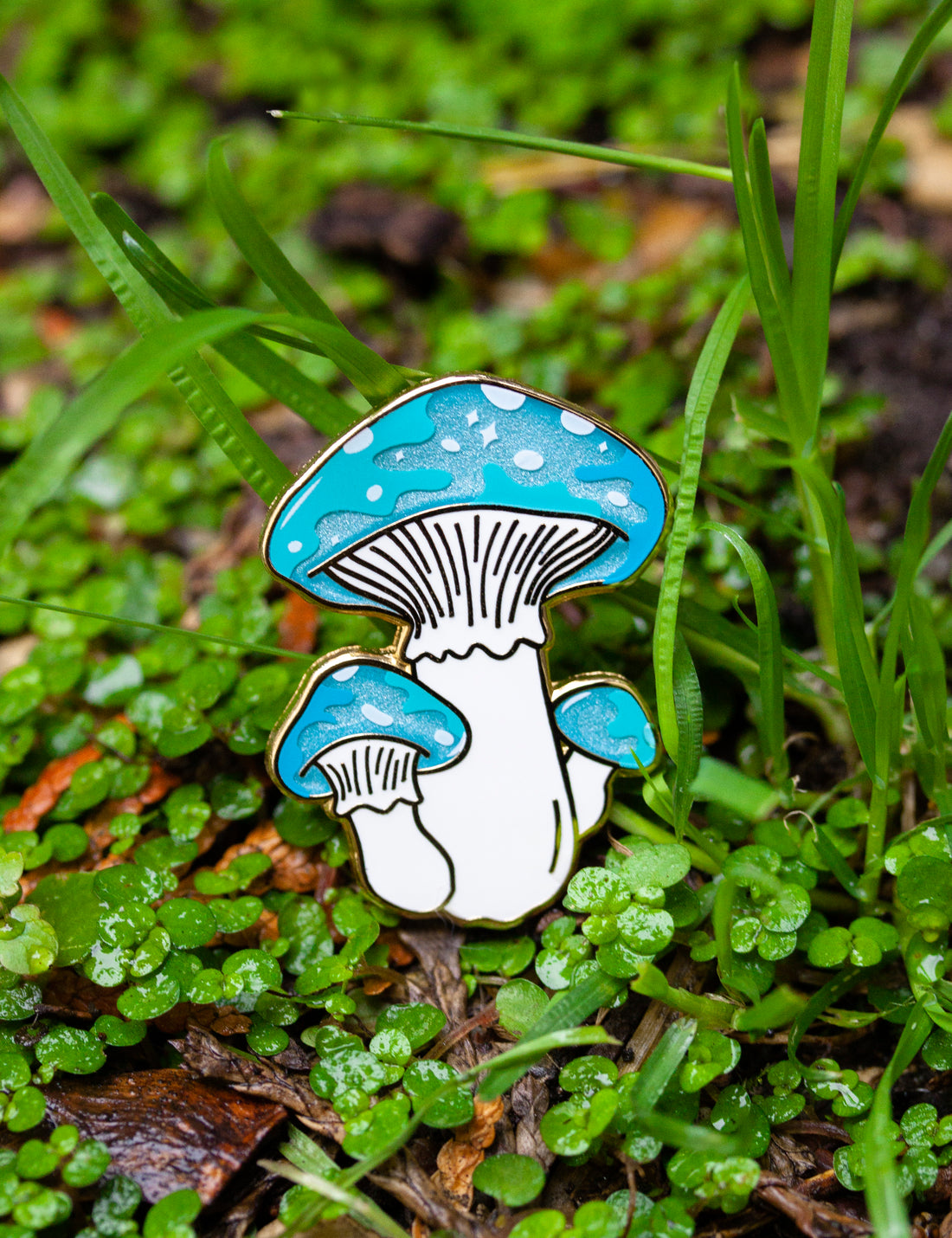 Magical mushroom enamel pin
Are mushrooms your thing? They are so facinating! In some cultures, mushrooms are believed to have mystical properties and are associated with magical creatures such as fairies and elves. Who knows maybe these ones will attract them to you...
- 30mm height hard enamel pin
- Available in 3 different color variants !
- Gold plated
- 2 rubber pin backs
-
Original artwork by Joanna Behar © & Pepzart ©.