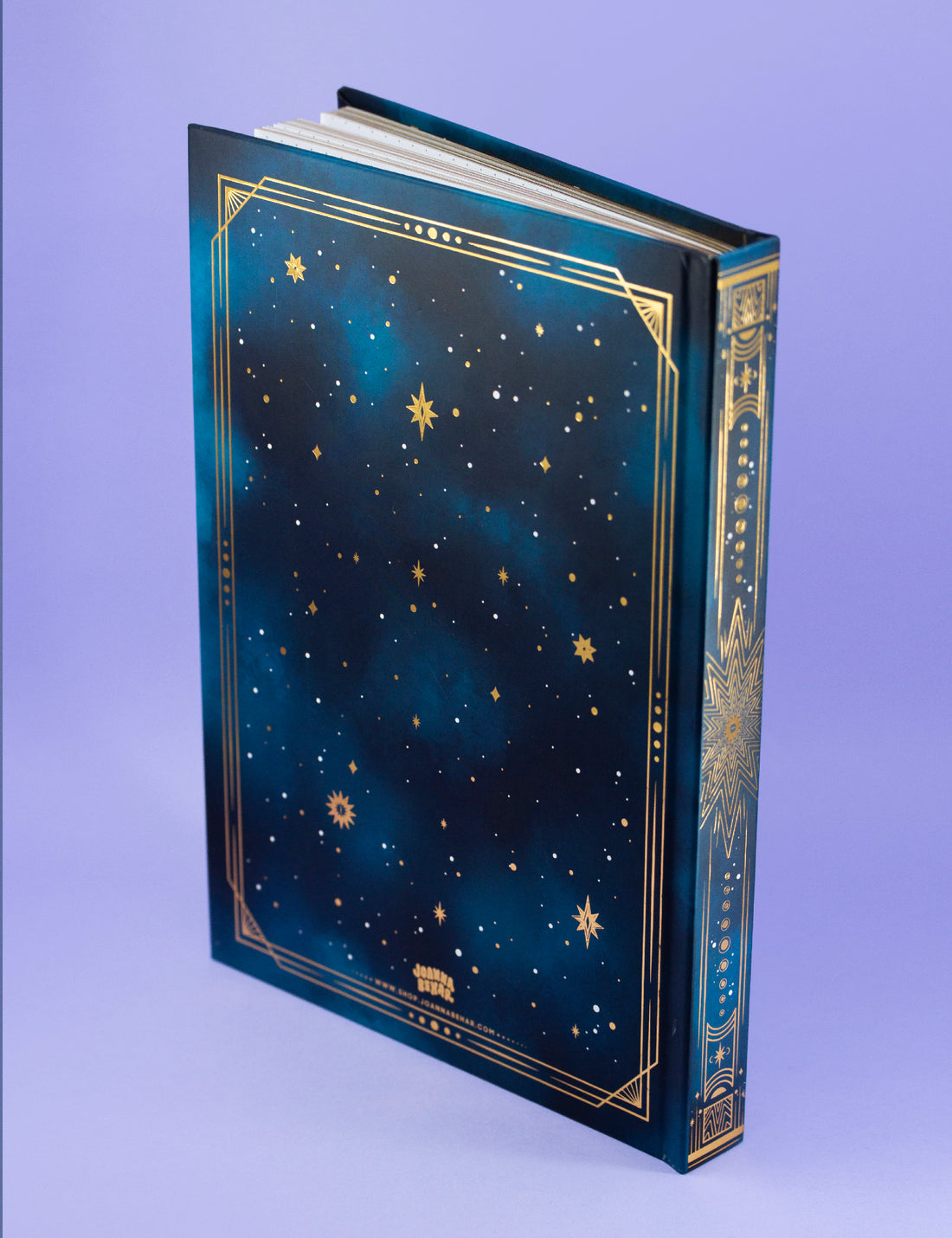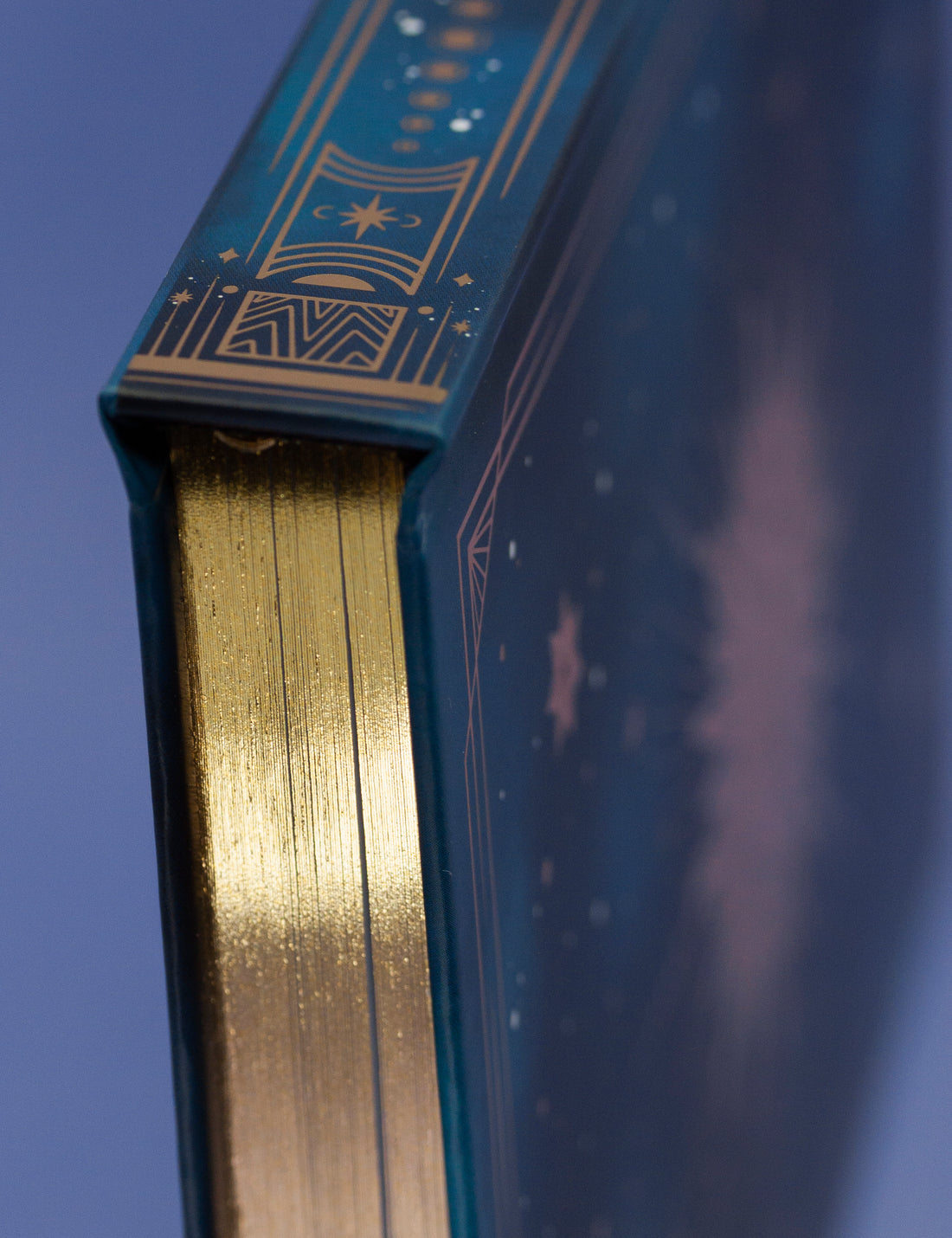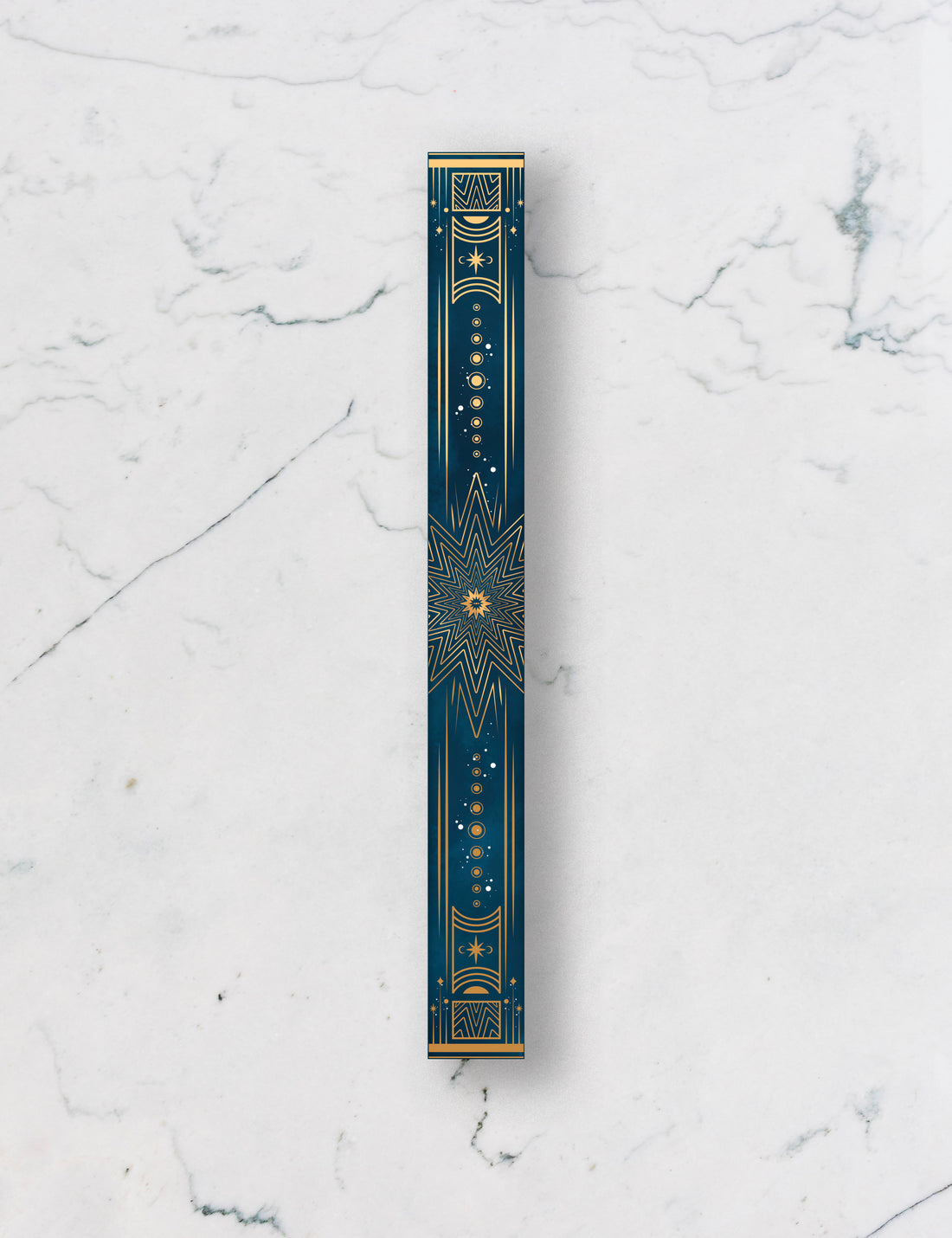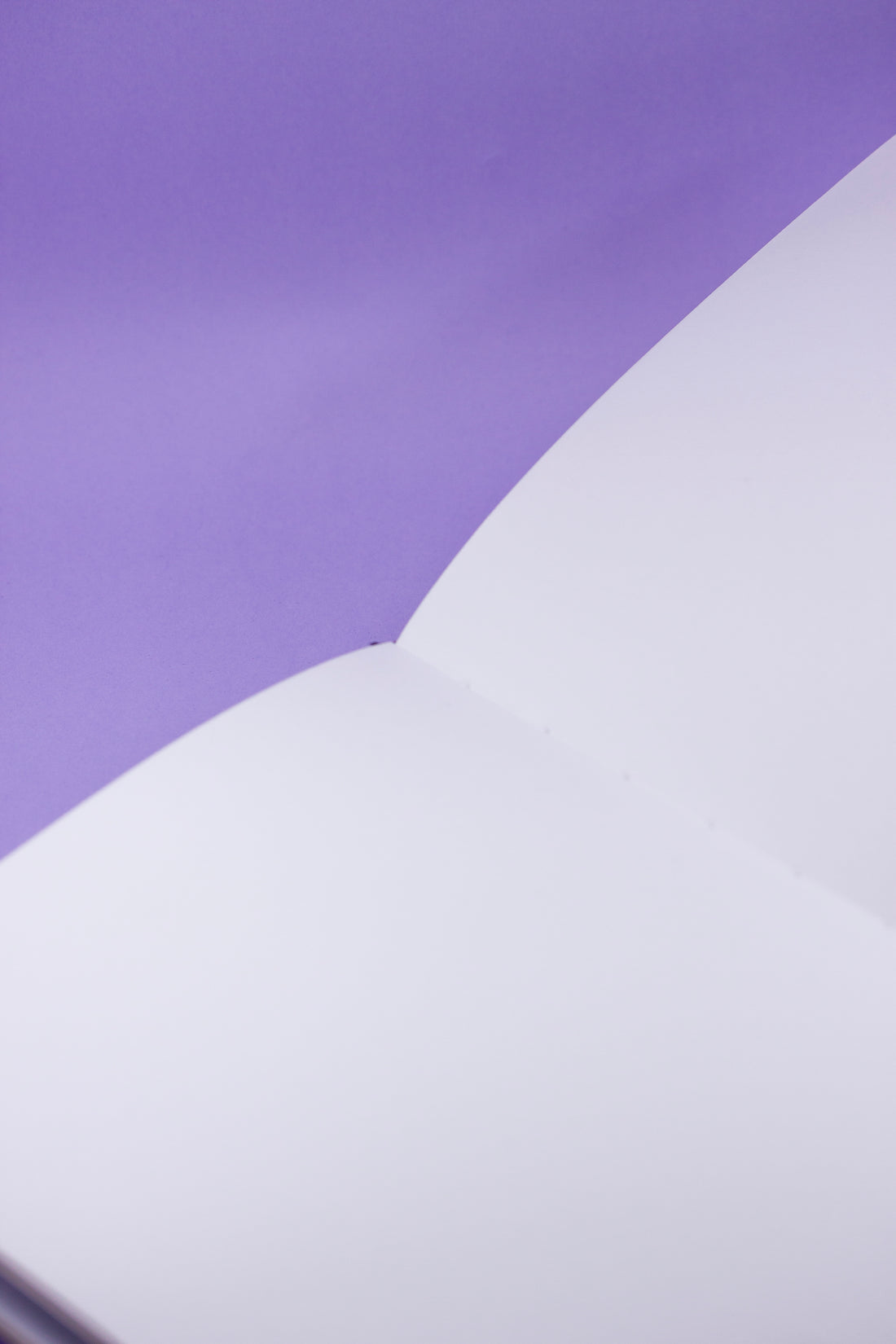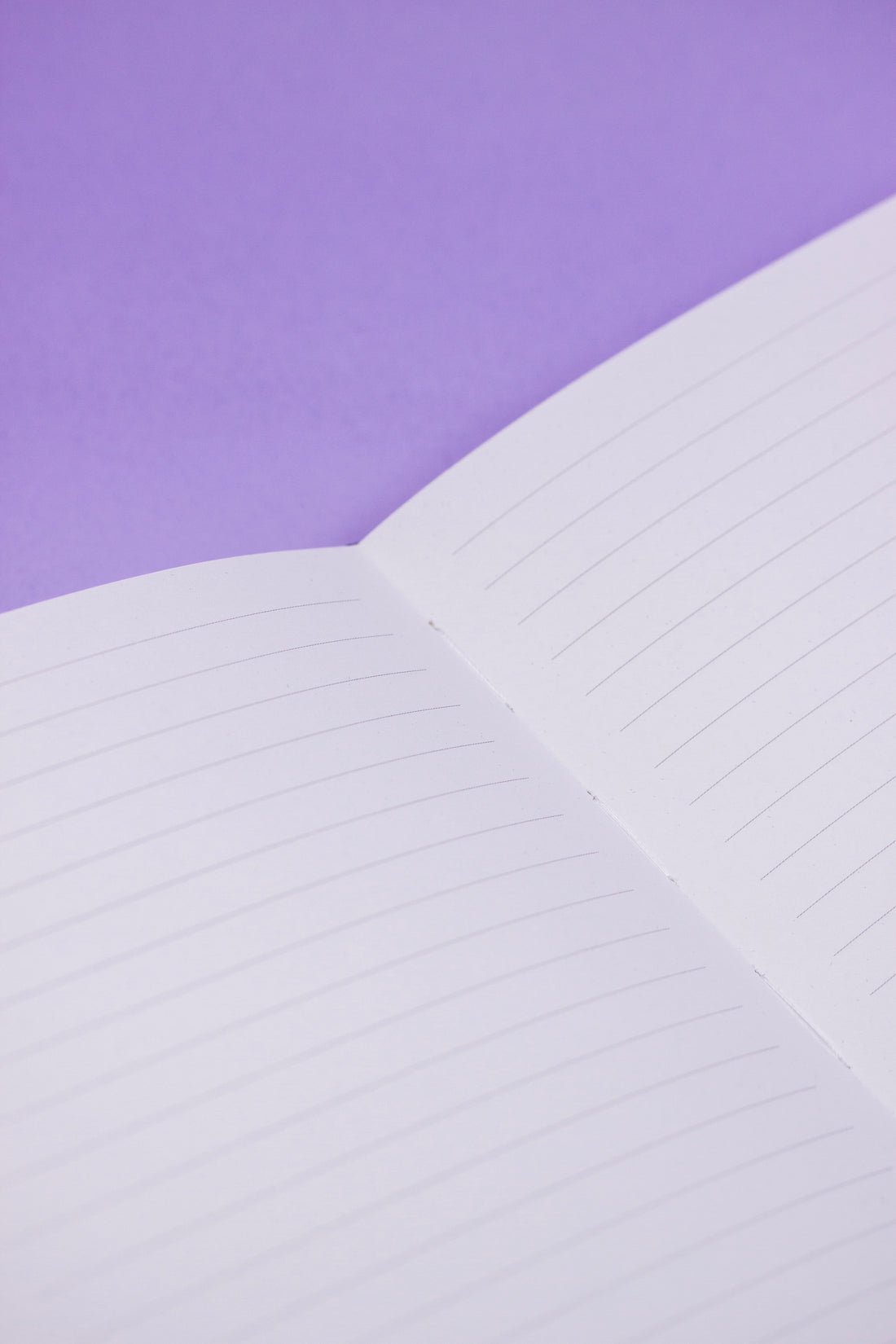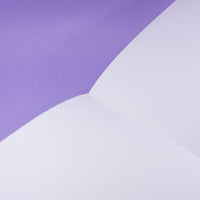 ✦ Celestial Journal ✦ Le soleil brillant A5
The perfect piece to fill your journaling wishes. Intricate and beautiful gold foiling detail across the front and back making this gorgeous baby so shiny and eye catching. A soft touch cover with golf details that will make you think you are looking at a starry sky...

- A5 size: 15,5cm x 21,5cm x 2cm
- Full cover gold foil detailing
- Gilded gold paper edges
- 160 pages
- 140gsm paper
- Fountain Pen Friendly

- Dot Grid, Blank & lined available

*Please keep in mind that due to lighting and differences between computer/phone monitors, the colours may display differently from device to device and may appear slightly different in person. 
- Please note that due to cost, the free shipping offer does not apply to this item

-
Original artwork by Joanna Behar ©.